Youth from Bosnia and Herzegovina, Serbia and Montenegro have gathered once again. Their strong motivation have guaranteed high quality training! Training took place in Podgorica, Montenegro, in period 27-30 of October 2018.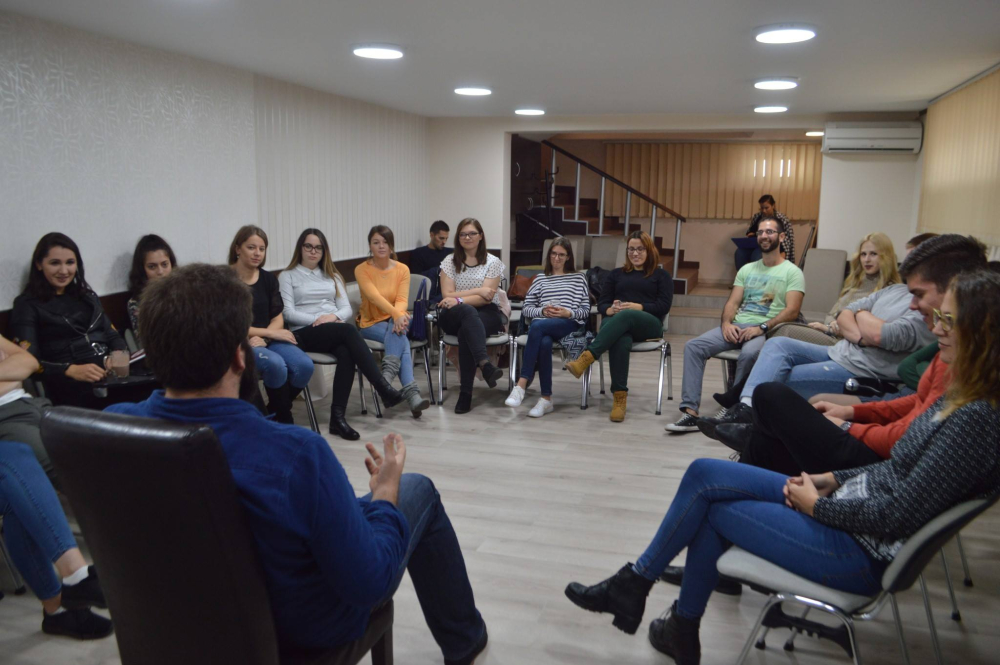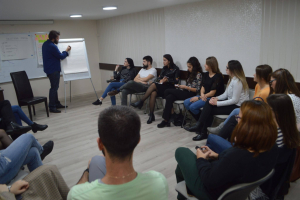 On the second meeting, participants have learned through lectures, discussion and group work about human rights, violence and conflict transformation, as well as its importance in the processes of peace building and creating healthy society of BiH, Serbia and Montenegro.
Training is being implemented within "YOUr Past, Present, Future" project supported by Regional Youth Cooperation Office - RYCO. Third, final phase of this interesting journey will reassemble participants in Sarajevo in mid-November.