Seminars within Working Together – Winning Together (WT2) project were held in three more Bosnian-Herzegovinian places: Donji Vakuf, Goražde and Zenica. Seminars in Goražde and Zenica were held on 14th and 15th of December, while seminar in Donji Vakuf was held during weekend 15th and 16th of December, 2018.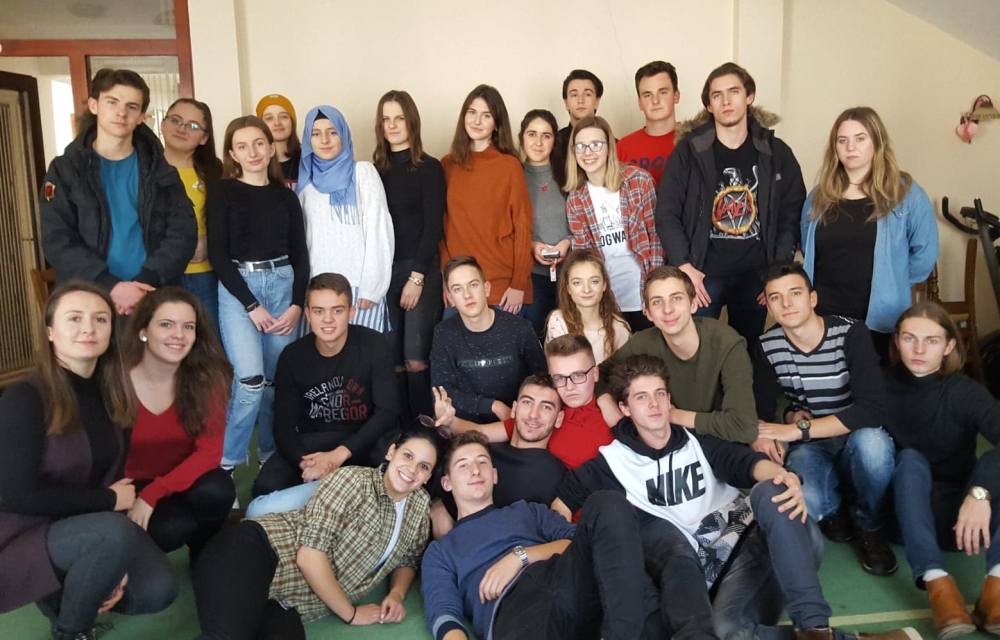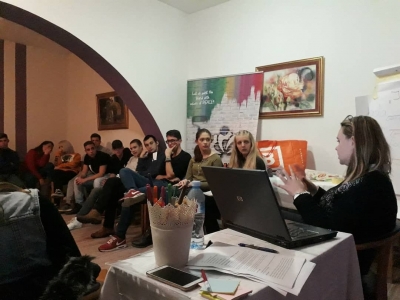 These seminars gathered 91 participants from places that are located in the nearby of these towns. These towns are situated inside the regions that were mapped by Youth for Peace and participants of WT2 camp in Sanski Most as regions where follow up activities will take place.
The topic of seminars was "Importance of communication in peace building", and during these seminars, through short lectures and many practical exercises participants could acquire new knowledge, but also begin to develop new skills that are needed to work in their communities in order to build peace.
Participants in Zenica showed great interest for the topic, but also for the work of Youth for Peace, so they expressed their desire to participate in new activities of the organizations, but also to join Youth for Peace team in their work. Besides other things, three very important and powerful messages of young people were: "we consider that we should be the main actors in peace building processes, we are the present of this country, and currently as high school students we are already doing something, but we wish to contribute to peace building progress but also to progress of Bosnia and Herzegovina".